Adult Social work
in Cardiff

Vibrant city, diverse practice.
About Adult Social Services in Cardiff
Cardiff Adult Social Services provides support to over 4,500 citizens to make sure they receive the support they need to live safe, independent, and fulfilled lives.
We work with people to make sure that they remain at the centre of their care and support planning. To help them make decisions about their own future needs.
This includes access to:
day centres,
social activities,
care services at home,
contingency planning, and
accommodation planning.
Introduction to Social work in Cardiff
We have teams of Social Workers and Social Work Assistants that work across 3 main service areas:
Adult Community Services (includes Physical Disabilities and Older People's teams)
Mental Health and Specialist Support Services
Learning Disabilities Teams
Our Social Work teams are supported by Business Support teams that enable Social Workers to focus on their caseloads.
We want Cardiff to be the best place in Wales to work in Adult Social Care, to be a place where everyone is empowered to reach their full potential, trained to deliver excellent services and supported to have fulfilling and worthwhile roles.
To achieve this, we have set out 10 commitments.
We will:
Understand our workforce and the challenges we face in recruitment and retention.
Promote diversity and ensure our workforce is representative of our community.
Value our staff, reviewing staff salaries nationally and ensuring wherever possible that our rates of pay are fair and competitive.
Provide a comprehensive induction and training programme which meets the needs of all our staff.
Provide the support our staff need to carry out their roles, reducing bureaucracy wherever possible and promoting well-being.
Empower our staff through a Trusted Assessor Approach, with full training, support and ongoing oversight.
Put in place clear career pathways, growing our own social workers, occupational therapists, care and support workers – supporting them to become qualified and to progress in their careers.
Ensure that clear management structures are in place to support the well-being of staff and to allow for career progression and development.
Recognise the importance of our support staff and ensuring effective recruitment and retention in these roles.
Improve our recruitment processes and promoting the awareness of the benefits of working in Cardiff.
These Social Workers are based in hospitals or in the community to support anyone over the age of 18 who has a care and support need. The team offer services from the first time an individual or family need support and throughout their journey with us.
Our Social Workers are supported by a wider multi-disciplinary team to find the best solutions to help people. The team may include:
Community and Hospital based Occupational Therapy Teams,
Social Work Assistants,
Community Resource Teams,
Wellbeing Services,
Day Centres, and
health colleagues.
We have contractual relationships with a wide range of home care providers and residential care homes in Cardiff, offering a variety of options to meet an individual's needs.
Within Adult Community Services, there are 3 core teams who ensure that people are supported in the right place at the right time.
Adult and Community Services Teams:
Case Management Team – for individuals with complex needs.
Adult Assessment or First Point of Contact Social Work team – made up of Community and Hospital Based Social Workers who undertake assessments with individuals to identify care and support needs.
Review Team – provide support to individuals by carrying out reviews and assessments to make sure their care and support remains suitable.
Our Mental Health and Specialist Support Services support a range of individuals including people experiencing:
mental health difficulties,
drug and alcohol misuse issues, and
homelessness
The teams work with partners including Cardiff and Vale University Health Board (CAVUHB) and third sector organisations to provide services to individuals and families to help them with the challenges they face and provide ongoing support.
The teams work closely with colleagues in Adult Safeguarding, Housing, and Cardiff and Vale University Health Board.
Mental Health and Specialist Support Services Teams:
Community Mental Health Teams (CMHT)
There are 5 CMHT's in Cardiff providing multi-disciplinary interventions in partnership with CAVUHB to support people living with mental health difficulties across the city.
Mental health Services for Older people (MHSOP)
Part of the multi-disciplinary team under the regional partnership arrangements with CAVUHB to provide support to citizens and families living with age related mental health conditions.
Emergency Duty Team
This is a regional partnership arrangement with the Vale of Glamorgan Council, hosted and managed by Cardiff Council, to provide an out of hours social services response to all citizens across the two local authority areas, working collaboratively with partner agencies and other emergency services.
The Deprivation of Liberty Safeguards (DoLS) Team
A partnership arrangement with CAVUHB and the Vale of Glamorgan Council to ensure that the rights of citizens without the capacity to consent to their care and treatment have the appropriate legal safeguards in place.
Forensic Team
A standalone specialist team who provide support, in partnership with CAVUHB, to individuals who are subject to Ministry of Justice (MoJ) restrictions and have co-occurring mental health difficulties.
The Neuropsychiatry Team
This is an all-Wales specialist rehabilitation service managed by CAVUHB for adults with acquired brain injuries and associated mental health difficulties. They provide specialist social worker input for citizens of Cardiff open to this service.
Cardiff Alcohol and Drugs Team and City Centre Social Work Team, Transition Service and Neurodiverse Team
This is a range of specialist service for Cardiff citizens who experience difficulties including substance misuse issues, homelessness and young people leaving care who have care and support needs. These teams work with a range of partners including CAVUHB, third sector organisations and Housing services.
Ty Canna Day Service
A standalone specialist team offering a range of support including one-to-one input, group activities, vocational training, counselling, and peer support to people experiencing mental health difficulties who are open to secondary mental health services.
There are 2 Learning Disability Teams who provide social work advice, information, and support services to adults with Learning Disabilities and their carers. They work closely with wider multi-disciplinary teams to support ongoing complex needs.
As Cardiff is a compact city with good transport links, we have a wide range of opportunities to support adults with learning disabilities.  Our approach makes sure that we focus on supporting people to access local activities and integrate into their communities.  We work closely with our learning disability health team and other agencies to make sure we meet people's needs.
There are opportunities for our staff to work with people with a wide range of needs and specialise in an area of interest, such as transitions or dual diagnosis (we have a number of staff who have chosen to train as Approved Mental Health Professionals), if they wish. Many staff who join us temporarily, choose to stay and make their career in Cardiff.  This is due to the opportunities to be creative, our high-quality local services, our teams supportive and friendly approach and our passion around promoting individual rights and wellbeing.
Our staff work with people to understand and assess their needs and outcomes so we can develop person centred options.
Our team of Support Planners work closely with individuals who have day opportunity needs. They help them to identify a range of liked and skill building opportunities including:
mainstream groups,
volunteering opportunities,
adult education,
vocational studies, and
more specialist day services.
This leads to bespoke packages and improved networks for individuals. The team have access with over 80 local opportunities and this number is growing.
The council has developed a complex needs day service for those individuals who have highly complex behavioural or health needs. The service is community based and focused on developing skills and ensuring least restrictive practice. We have developed this service further for young people in transition and are working alongside education colleagues to develop our local further education courses.
We offer overnight respite via services with two local charities and are planning a new purpose-built respite house to offer the people we support more choice.
It is very important for us to support people to remain local, living near their families and networks and with their own tenancy. This has led to the development of 112 local schemes including a range of houses and flats with support on site. Within our service, we have a supported living team who oversee and monitor our supported living contracts. They also manage vacancies and moves ensuring social workers can focus on supporting the individuals through their move. Most of the schemes are run by third sector charities. We also work closely with an adult placement provider and specialist residential care providers as needed.
We have coproduced a commissioning strategy with local people to agree the direction of service development and are exploring how we can build on coproduction going forward.
Our approach to Social Work at Cardiff Council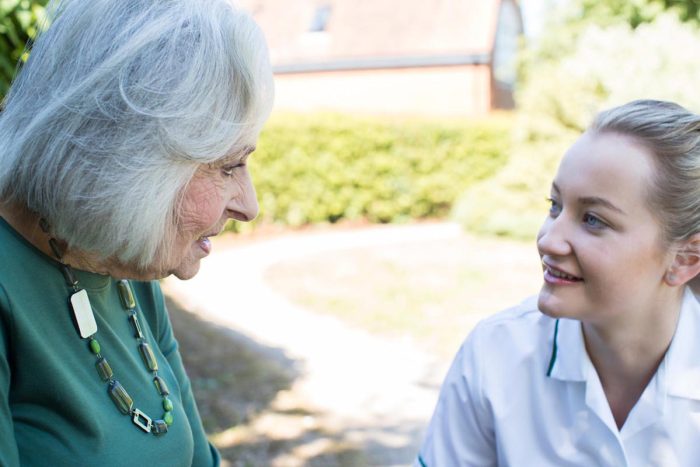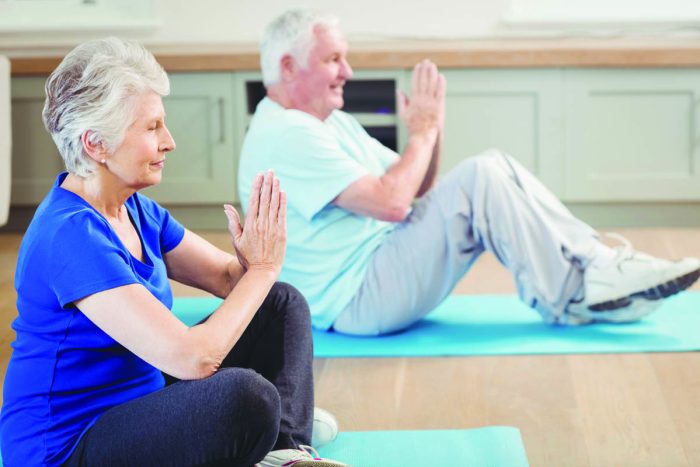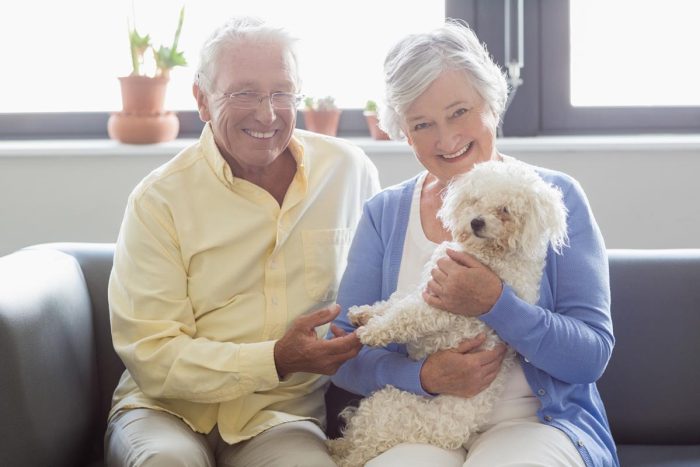 In Cardiff, Social Workers' strengths-based practice is holistic and multidisciplinary. It applies to any intervention and can be applied by any profession. Social Workers can work together with varied social care professionals, health professionals and the individual's own support network to provide the right advice and guidance so that individuals can keep or regain their independence and resilience.
Our approach encourages individuals to identify what has worked for them in the past, what does not work, and what might work in their current situation. We understand individuals will be best placed to identify barriers preventing them moving forward. Social workers support individuals to consider how these barriers can (if possible) be overcome. The Social Worker facilitates this conversation, and it is acknowledged that individuals, carers, and their families are more invested in any process where they feel they are an important part.
We understand there are individuals who are unable to express themselves or communicate clearly. For example, the individual may be overwhelmed by their circumstances, have sensory impairments, require more insight into their challenges, be assessed as not having mental capacity for decision making, or have cognitive challenges that pose a barrier to their understanding. Our strengths-based approach can involve others who have knowledge of what matters to the individual. Social Workers also take the necessary steps to overcome as many barriers as possible to allow an individual to take part (e.g., British Sign Language Interpreters). Social Workers also ensure that all necessary means (i.e., independent advocates, mental capacity, specific times or locations, communication aids, etc.) are used to maximise the involvement of the individual in the process and their ability to take part in conversations.
Our approach is underpinned by a number of key council strategies. View the strategies for more detail on our aims and commitments:
Our Commitment to our Social Workers
Cardiff Adult Services is committed to building the skills, capacity and resilience of Social Workers to have open, honest, and strengths-based conversations with individuals, families, and communities. This commitment is supported by the Social Care Training and Development Team and promotes ongoing individual learning and the quality assurance process to embed learning.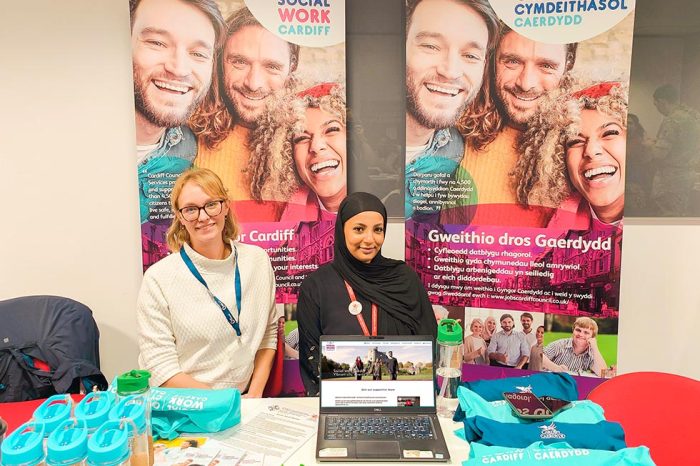 Cardiff is a vibrant and diverse capital city with a variety of unique demands and challenges. Social Work Cardiff is at the forefront of developing pioneering social care services that are designed to make a real impact – both now and into the future. You will be at the centre of helping us shape and deliver these services.
Our leadership team will stand by your side, supporting you every step of the way. Our ambition is to support our workforce by reducing caseloads so that social workers can do what they do best; work directly with vulnerable children, adults and families.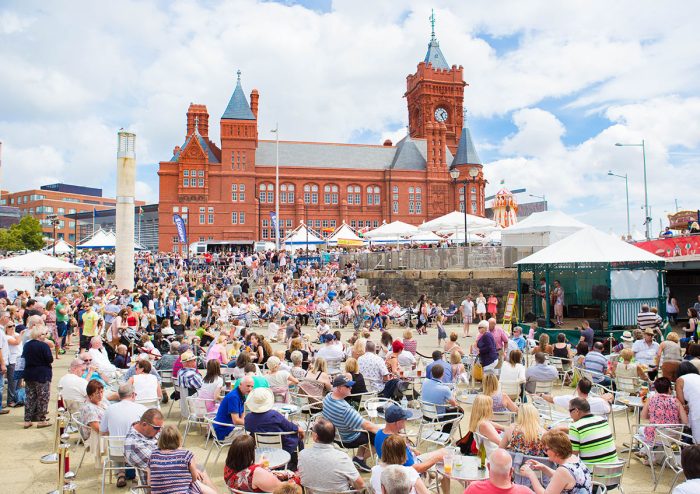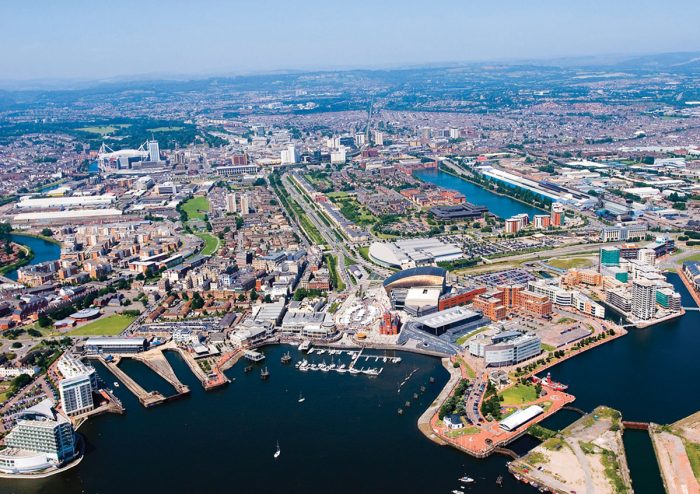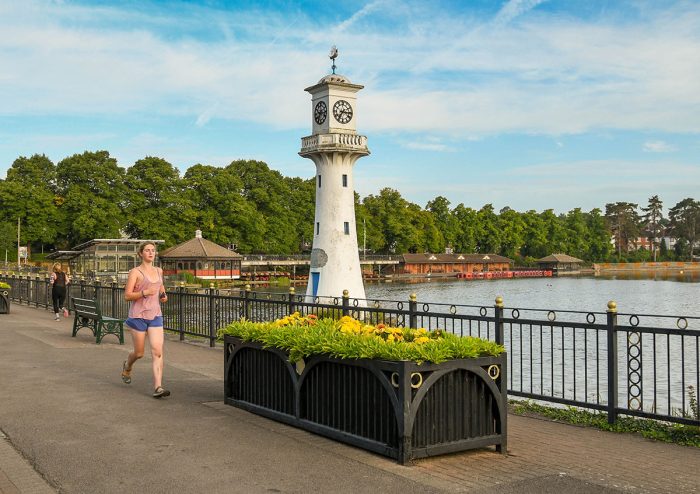 Cardiff is a great place to live. The city boasts a vibrant mix of sights, first-class sporting and music venues, nightlife and amenities. including large stadiums and small world-famous venues.
Cardiff is home to some great shopping including several historical arcades with independent retailers, restaurants and coffee shops.
The city is home to a number of music and theatre venues. With access to a number of museums and the castle there is so much to see and do.
To find out more about what is going on in the city head to the Visit Cardiff website.
For all general enquiries, requests or to arrange an informal discussion with any of our team managers about our available posts, please contact our recruitment team.
Or send us a message below.
Images supplied by Visit Wales.